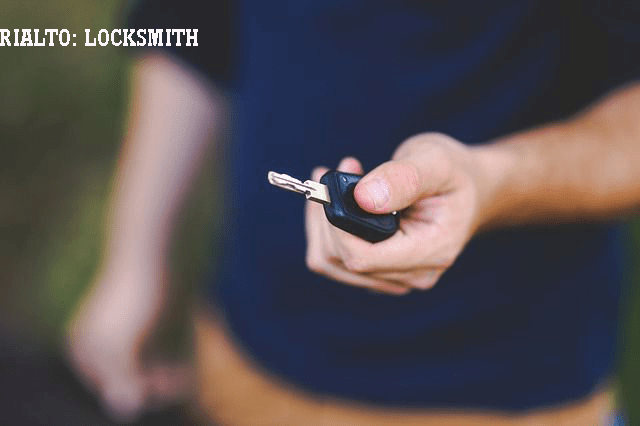 Emergency Locksmith Services
The word emergency particularly in the context of residential, commercial and automotive locksmith has no other name than emergency, and it must be treated as such. We understand the term in full in Rialto Locksmith , so we do not comprise on such call until the situation is addressed. That is, we do not really care who did what when you contact us, rather the most important thing is how we can salvage the matter within a shortest possible time. Our technicians are well trained in the proper response to emergency that in less than 20 minute they are already at the scene of the event. Our service call is same and as affordable as ever without any additional charge under any guise. We have adequate modern tools and machine to proffer on the spot solution to that lock out, lock in or any other emergency without necessarily destroying your property. Our trademark is the ability to solving emergency locksmith problem without destructing the property. Some of our emergency services are:
Lock change & door keys
Transponder key programming
Ignition key replacement
Change locks and door keys
Car unlock & open trunk services
Broken key removal
Master lock installations
Lockout solutions
Lost key solutions.